22 Feb

Children's Dental Health Month

February is also National Children's Dental Health Month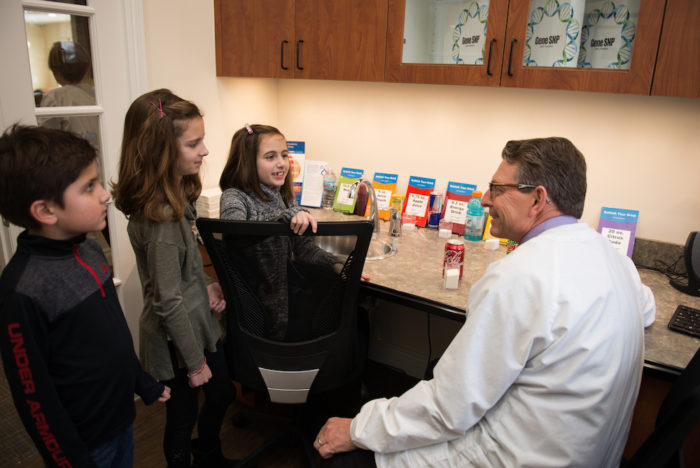 Your child's dental and total body wellness begins at an early age. The IOM team knows that parents want to be proactive in early identification and treatment of oral and all health issues to fend off bigger problems down the road. Example: To end the repetitive cycle of filling after filling we want to identify the bacteria and eliminate the problem and not just fix the result.
Additionally, when we see your child we want to identify airway complications, sleep apnea, breathing, speech and swallowing issues. This includes a new questionnaire parents will fill out to provide us more information about their child while we evaluate not only the teeth but look at how the hard and soft tissues function as a whole.  Should we discover issues, we have a local network of trusted clinicians to collaborate with to comprehensively address these problems.
As you've come to expect at IOM, a properly trained dentist and their team can do far more for you than just create great smiles. We want a healthy mouth to be part of every healthy, happy child.