13 Jun

IN BETWEEN POOLS AND PICNICS…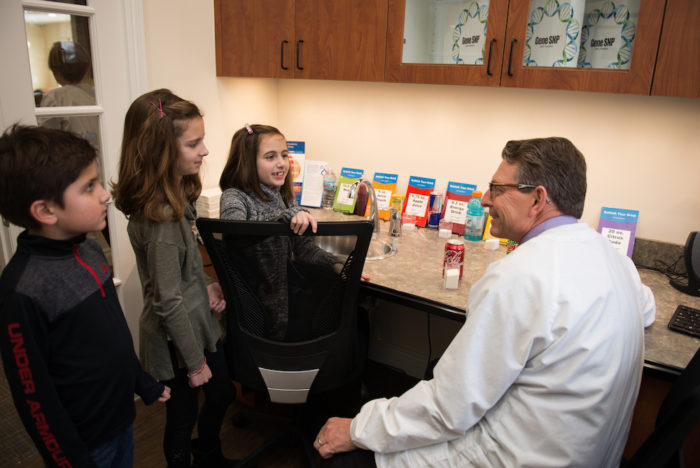 Summer – and this might be the best time for dental checkups for your children while they are out of school or home from college – exams, preventive cleanings, and homecare instruction. We can also get them back in if there are restorative or other needs to be completed before school is back in session.
Additionally, Dr. Thompson and his team screen and provide referrals for further evaluation of wisdom teeth, airway or frenum issues or more advanced orthodontic treatment.
Call now to schedule your appointments around camps and vacations! (248) 642-1000