21 May

Blood Pressure Awareness Month

May is blood pressure awareness month and IOM is taking a closer look at how oral health can effect this important systemic issue. Did you know that gum disease can lessen the effectiveness of blood pressure medication?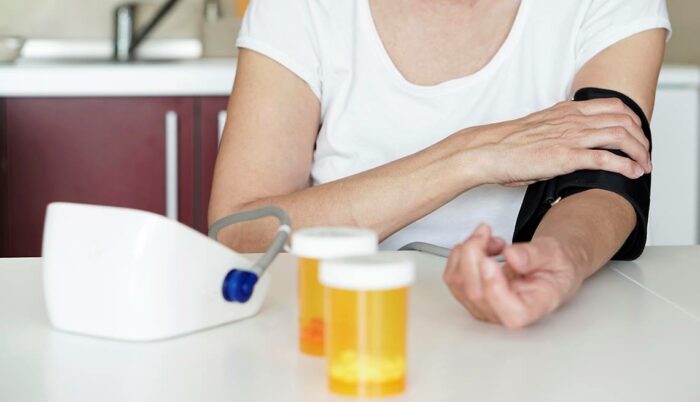 Researchers from a 2019 study concluded that: "Recent literature suggests that poor oral health is associated with several highly prevalent conditions, such as cardiovascular diseases, diabetes, stroke, and obesity, and that it is related with increased mortality. However, what we didn't know, and surprises us, is that a condition known as periodontal disease can affect the efficacy of medications for high blood pressure."
Dr. Thompson and the IOM team are highly skilled in personalized periodontal medicine utilizing the latest in diagnostics and customized treatment options for optimal outcomes. More and more research is reinforcing that overall health, particularly vascular health, is influenced by infection and inflammation, or lack thereof, in your mouth.
Ask us more about the precision medicine tools available at IOM to properly diagnose and treat your oral conditions, which may be affecting your systemic health. Call us to schedule your comprehensive periodontal exam, (248) 642-1000.