19 Apr

Thinking About Dental Implants? What you Need to Know

Are you unhappy with your smile due to missing teeth? Dr. Sharvil Shah can replace teeth with dental implants to give you your best smile.

The procedure had been around for years and is the best way to get healthy, natural looking teeth while feeling confident about your smile.
What are dental implants?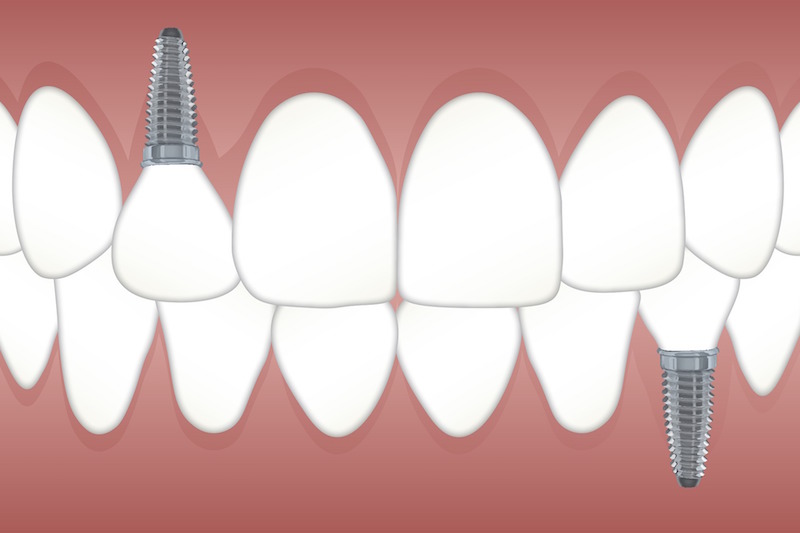 Image by Mudassar Iqbal from Pixabay
According to the American Academy of Implant Dentistry, dental implants are like artificial tooth roots. When they are placed in your jaw, they become a base to support artificial teeth, which are known as crowns.
Modern versions of dental implants have been used successfully for more than 30 years, and allow new teeth to function naturally.
It is important to work with a trained and experienced dental implant specialist, to ensure the best results.
Did you know?
Dental implants have been traced back to to the Mayans.
Dental implants can actually help stimulate bone growth.
The AAID – American Academy of Implant Dentistry – was founded in 1951 by a group of doctors wishing to share their knowledge of implants.
For more information about dental implants, contact our office to schedule a consultation with Dr. Shah.