1 Jan

Announcing the Addition of Dr. Sharvil Shah to the IOM Team!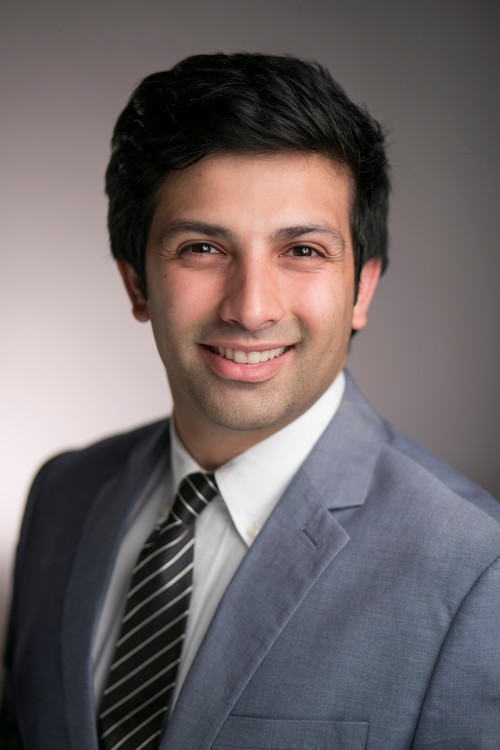 Dr. Thompson and the IOM team are proud to announce the addition of Dr. Sharvil Shah to our practice! Dr. Shah grew up in the Ann Arbor area and attended the University of Michigan for his undergraduate studies and graduated from the University of Louisville Dental School.
While in dental school, Dr. Shah excelled academically while also contributing to the community. He won the prestigious Psi Omega Achievement Award and volunteered his time through many dental service organizations. He especially cherishes the mission trips where he was able to help the local population by providing free dental care.
After graduating from dental school, Dr. Shah has continued to increase his knowledge of complex dental procedures through conferences and numerous continuing education programs. Dr. Shah has extensive knowledge in root canal therapy, replacing missing teeth with dental implants and all forms of extractions. Dr. Shah is also very knowledgeable in with the latest materials and techniques in restorative dentistry as well as Invisalign technology to straighten teeth. He is on track to become a fellow of the Academy of General Dentistry, a fellow of the American Academy of Implant Dentistry and a graduate of the prestigious Kois Center. He is also an active member of the Michigan Dental Association.
Dr. Shah believes in developing a relationship with his patients and genuinely getting to know them and their families. He provides the best care to his patients in a friendly and comfortable atmosphere. He is very excited to join the great team here at IOM and looks forward to meeting you! Outside the office, Dr. Shah is an avid sports fan, especially University of Michigan sports. If he's not at a Michigan football or basketball game, he is most likely spending time with his family and his two dogs, Wilbur and Mowgli.
To schedule an appointment with Dr. Shah, call. (248) 642-1000