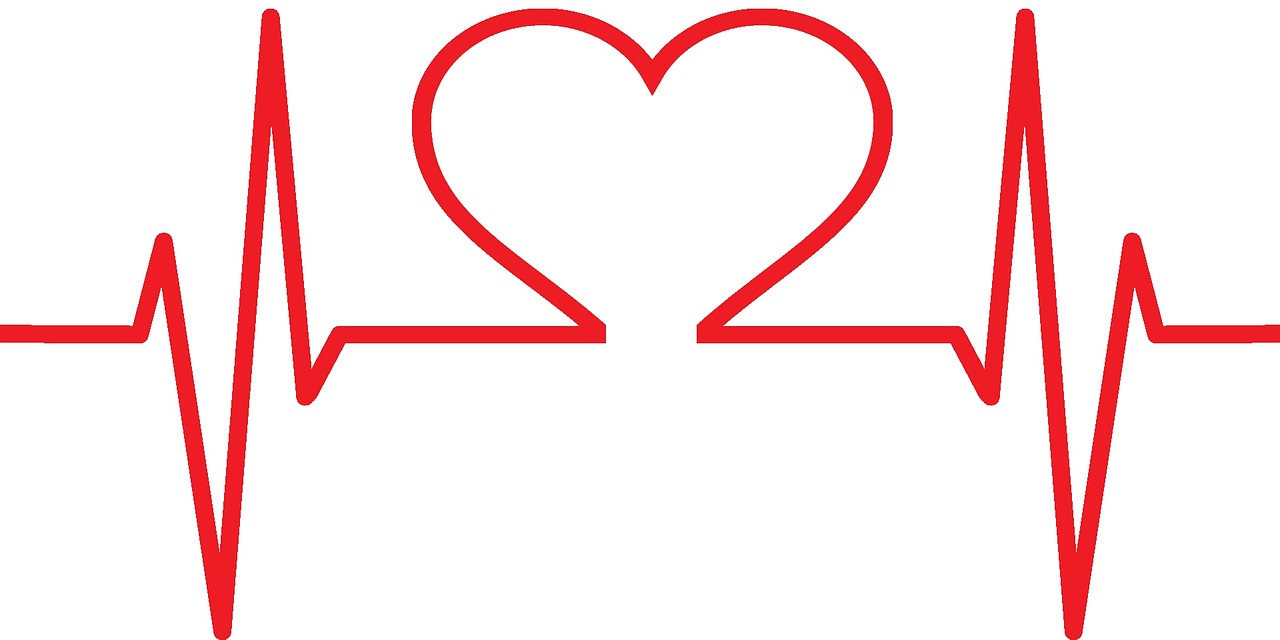 14 Feb

25 Things That Increase Your Risk For Heart Disease
These 25 factors could increase your risk for heart disease. Talk you to your IOM team member on your next visit about any of these factors and we can help come up with a plan for you to live a heart healthier life.
1. Smoking increases your risk at any age.
2. Diabetes Mellitus: 80% of diabetics die from heart attack or stroke.
3. Periodontal Disease: increased risk due to bacteria that is linked to heart disease.
4. Endodontic Disease (Tooth Abscess): increased risk due to bad bacteria.
5. Metabolic Syndrome: waist circumference and triglycerides are the risk.
6. Insulin Resistance: one of the root causes of heart disease.
7. Atrial Fibrillation: 70% increased risk for myocardial infarction.
8. Blood Pressure: keep it low (120/70) to keep you safe!
9. Resting Heart Rate Greater Than 75: correlation stronger in women aged 50-64.
10. Migraines: men with migraines have higher risk.
11. Gestational Diabetes and Miscarriages: 66% increased risk of future CVD.
12. Rheumatoid Arthritis: risk is associated with severity of inflammation.
13. Obstructive Sleep Apnea: associated with premature CAD.
14. Uric Acid: positive relationship to heart attack risk.
15. Systemic Lupus: increased plaque in carotids in all age groups.
16. Lead Exposure: contributes to systemic inflammation.
17. Polycystic Ovary Syndrome: increase risk for early onset CVD.
18. Post Breast Cancer: medications, lifestyle, and psycho-social issues can lead to heart disease.
19. Hypothyroidism: 18% to 27% higher risk of death.
20. Psoriasis: carotid atheroma plaques in 34.7% of psoriatic patients.
21. Ear Creases: "Frank's Sign" associated with increased CVD risk.
22. Restless Leg Syndrome: more than twice as likely to have heart disease or stroke.
23. Kidney Stones: higher disease risk and even higher in women than men.
24. Sjogren's Syndrome: two times increased risk of heart attack.
25. Career Fields: Job related stress can kill. Firefighters have the highest risk.
Want to know more about how we can help you live a heart healthier life? We have highly personalized periodontal therapies to reduce the inflammation and microbes that can contribute to heart disease. And, we are excited to help patients with a broader variety of wellness, health and weight goals, beyond your smile including an evidence-based healthy lifestyle and weight loss program coached by IOM clinicians.
Contact us to find out more! (248) 642-1000 or email info@ioralmed.com.